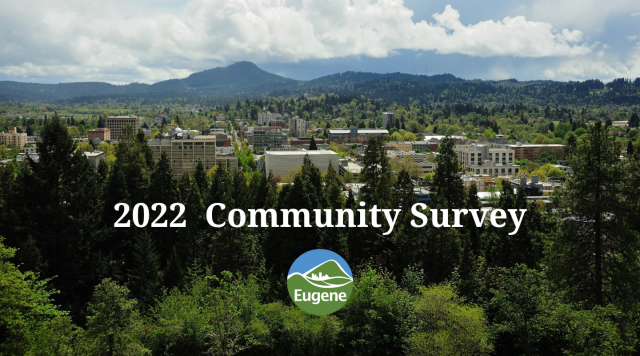 The fifth and hopefully final survey for a while……
From the City of Eugene:
While we receive public comments and input on many projects and priorities, it has been over a decade since we've conducted a comprehensive community survey. We are gathering data to determine how we can serve you, and all of Eugene, better in the years to come.
Your input will help inform decisions about the City's future by guiding City leadership in determining how best to prioritize programs and policies as we move into the future.
The survey is available in English at engage.eugene-or.gov/community-survey and in Spanish at bit.ly/3TcNtsH.
The Engage Eugene platform requires people to create or log in to an existing account to fill out the survey. The online survey is open through September 5.