From Food for Lane County:
Who? Volunteers from the various neighborhood associations – we have to cover the whole city of Eugene so any help we can get is SO appreciated!
What? People put cans out near their mailboxes for collection by their Letter Carrier. However, most carriers are very overwhelmed by packages these days and some have physical limitations. To alleviate their burden, we send volunteers out with route maps on any routes that the carrier indicates they would like an assist. (During the fall drive, we had something like 30 routes that needed volunteer coverage.)
When? The date is Saturday, May 13th. Can collection can begin as early as 11 am and we typically "close up shop" by about 5-6 pm. We ask volunteers to commit to a route or two, which generally takes a couple of hours (and is much faster and easier when you're familiar with the area!)
Where? YOUR neighborhood!
Why? Help feed our neighbors in need! This is our largest food drive of the year. This November, this food drive brought in over 70,000 lbs of food, more than doubling the size of any other food drive we do throughout the year. When we have enough volunteers, no food is left behind!
How? To volunteer, please contact Dan Budd, FOOD for Lane County volunteer coordinator. By email dan@foodforlanecounty.org or by phone 541-343-2822 x 106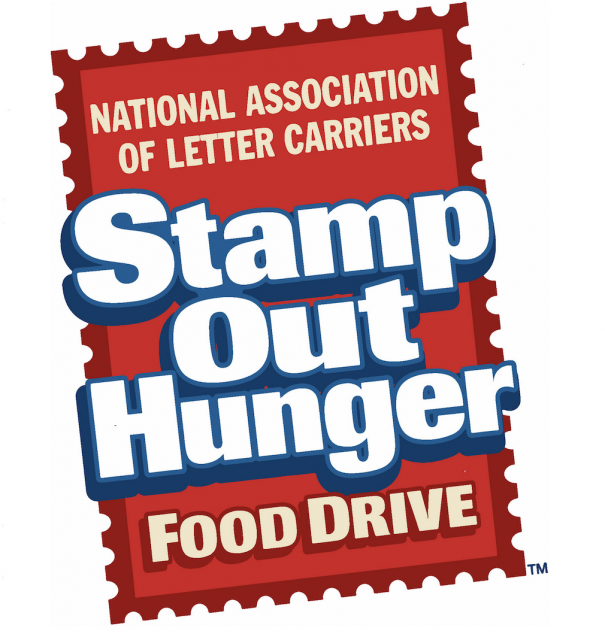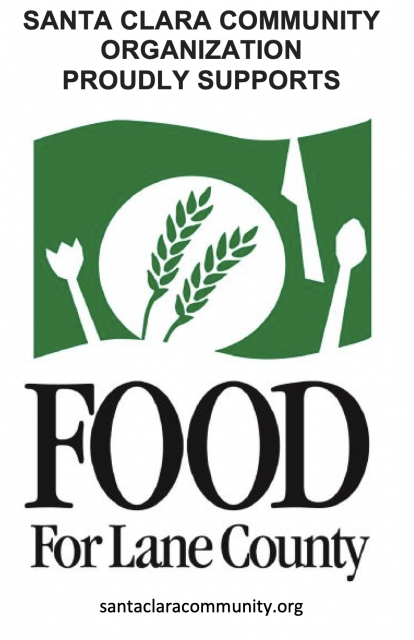 Warmly,
Roz Fox (she, her)
Community Giving Coordinator
FOOD for Lane County
(541) 343-2822 ext 113