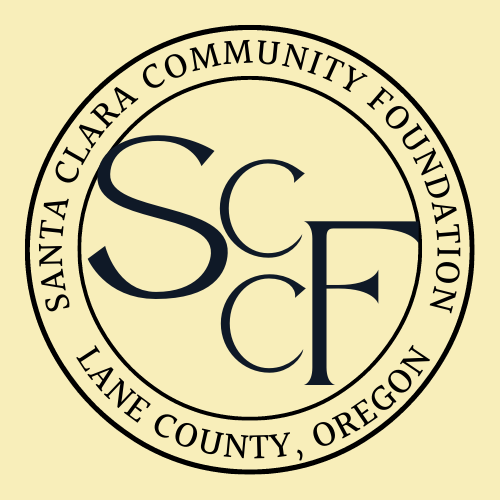 Are you looking for a meaningful way to give back to your community? Do you enjoy spending time outdoors and making a positive impact on the environment? Look no further than Hileman Park Heroes!
Next Event: Saturday, March 25, 2023, starts at 9:30 AM.
Join our monthly work parties on the last Saturday of each month from 9:30 AM—2:00 PM, and become a part of a dedicated group of volunteers committed to preserving and improving our local park. Whether you're a seasoned gardener or simply enjoy getting your hands dirty, there's a role for everyone at Hileman Park Heroes.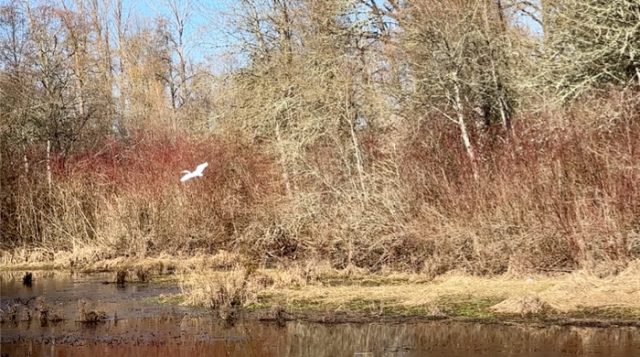 Our work parties are a fun and rewarding way to make a difference in your community. You'll have the opportunity to work alongside like-minded individuals, learn new skills, and contribute to the beautification and maintenance of Hileman Park. Plus, you'll be helping to create a welcoming and enjoyable space for all members of our community to enjoy.
So why wait? Sign up today. Use this Event Sign Up Genius to register for a shift.
Hileman Landing County Park is located at the end of Hileman Lane in north Santa Clara. Find the location on a map…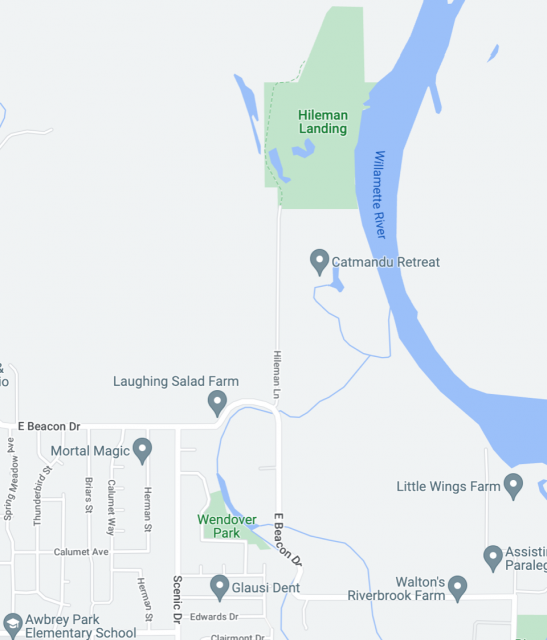 Hileman Park Heroes is a Stewardship Project of the Santa Clara Community Foundation, your local nonprofit dedicated to bringing together neighbors and organizations to create a thriving neighborhood presence in the Santa Clara area of Lane County, Oregon.