We'll send out a final agenda next week, but we want to give you a heads up regarding two important topics impacting our area. The meeting will be Thursday, July 7 at 7 PM.
The first topic is regarding an application for a permit renewal of Seneca Sustainable Energy's existing Title V air permit, and a revision to an existing permit. This application process would move Seneca from what is called 'Area Source' Maximum Achievable Control technology (MACT) standards to 'Major Source MACT standards, ie. a major source of Hazardous Air Pollutants.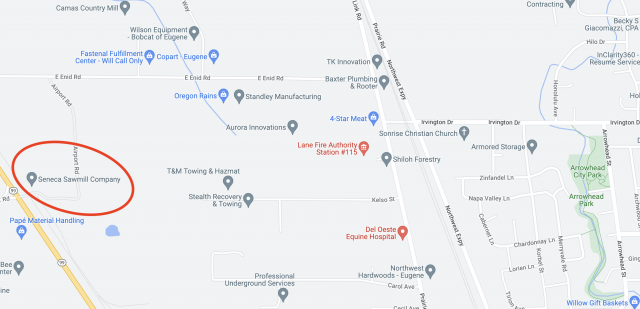 The second topic is regarding the proposed arterial bridge that would go from roughly Beaver Street and connect to Greenacres. The discussion will last approximately 30 minutes. A group is asking for a statement of support from the SCCO.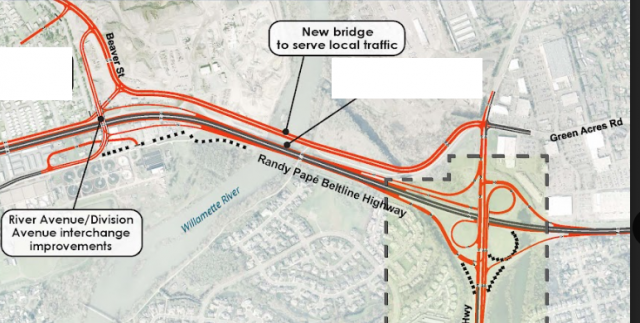 Expect more information and agenda details next Tuesday or Wednesday. For now, please put July 7, 7PM on your calendar.